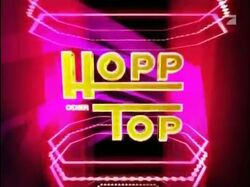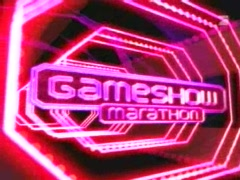 In January 2007, ProSieben aired their version of Ant & Dec's/Vernon Kay's Gameshow Marathon called Der Gameshow-Marathon (The Gameshow-Marathon) presented by Oliver Pocher and Oliver Petszokat. Where six celebrities played seven classic game show formats in a tournament-styled competition, among the seven show was Hopp oder Top (Hopp or Top) played in the third episode of the seven episode series and the four celebrities that played on this particular episode were: Kai Bocking, Hella von Sinnen (Hella Mad), Gulcan (Guelcan) and Detlef "D!" Soots. Hella von Sinnen (a.k.a Hella mad) was the winner of the episode.
Ad blocker interference detected!
Wikia is a free-to-use site that makes money from advertising. We have a modified experience for viewers using ad blockers

Wikia is not accessible if you've made further modifications. Remove the custom ad blocker rule(s) and the page will load as expected.